Saadiyat Island, Abu Dhabi
Cultural treasures, luxury hotels, mind-blowing scenery
Saadiyat Island in Abu Dhabi is a melting pot of unique experiences with something for everyone, from culture and fine dining, to luxury hotels, stunning natural beaches and roaming wildlife.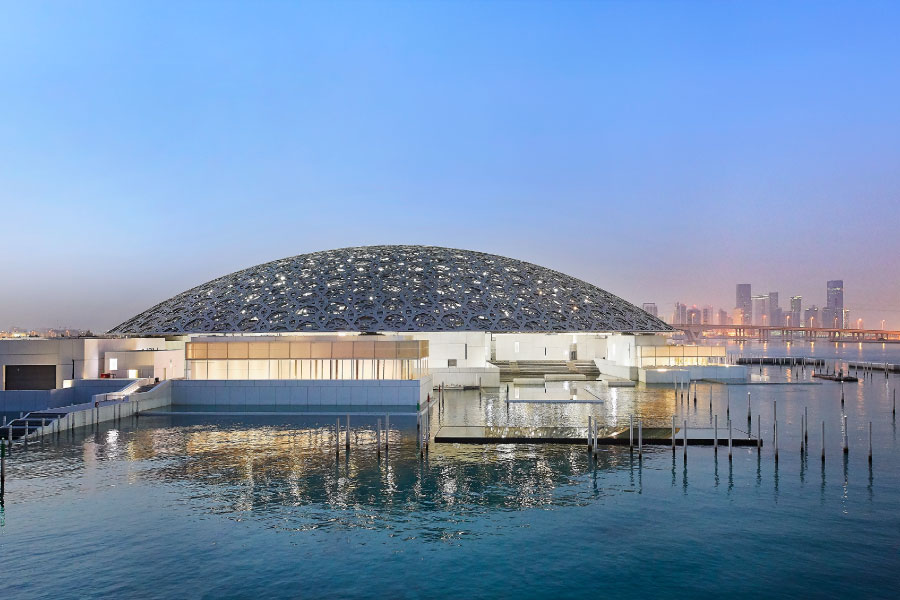 Stay and Explore Louvre Abu Dhabi Package
Stay on Saadiyat Island and Explore Louvre Abu Dhabi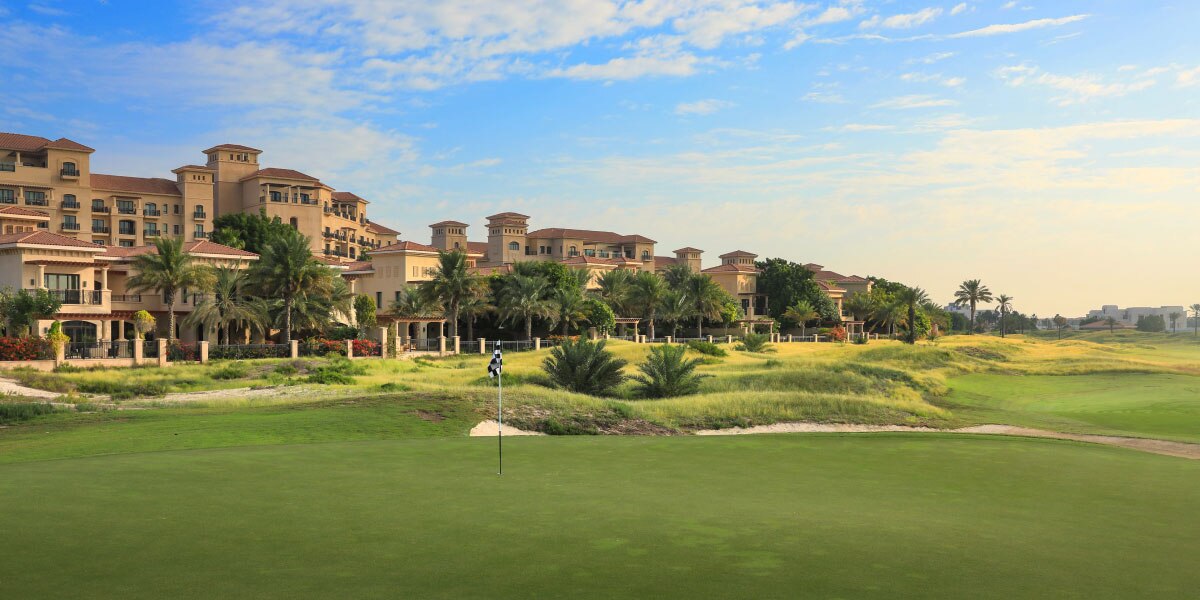 Exclusive Saadiyat Golf and Resort Experience
Explore our Exclusive Saadiyat Golf Club and Resort Experience Package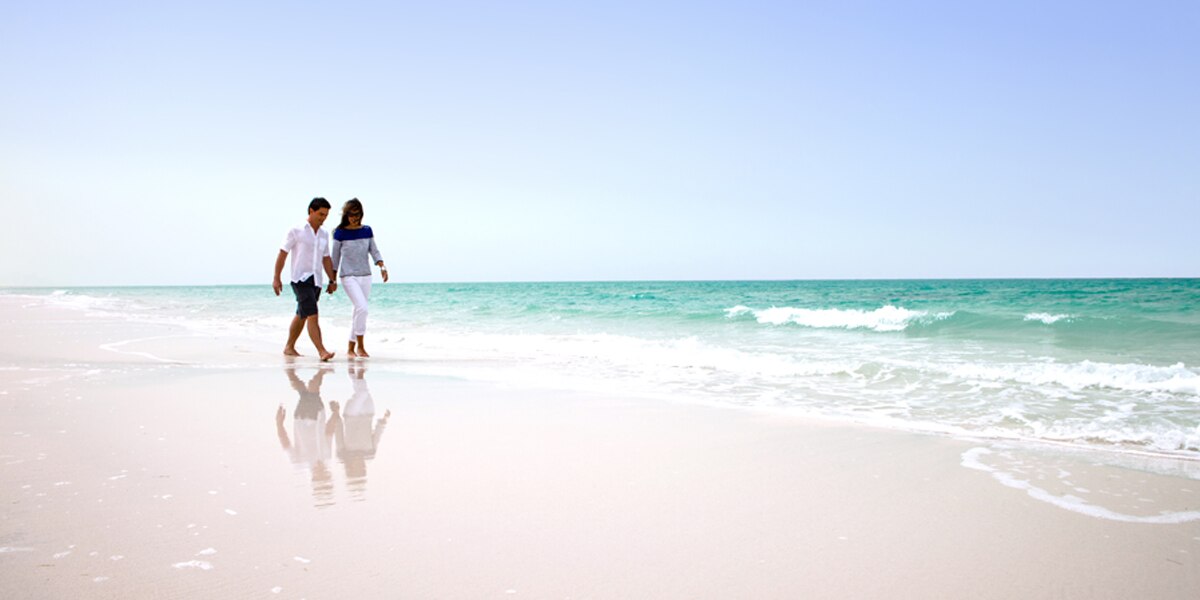 We are proud to announce that Saadiyat Island has been nominated by the World Travel Awards as the Worlds Leading Beach Destination. Your vote matters and we would greatly appreciate it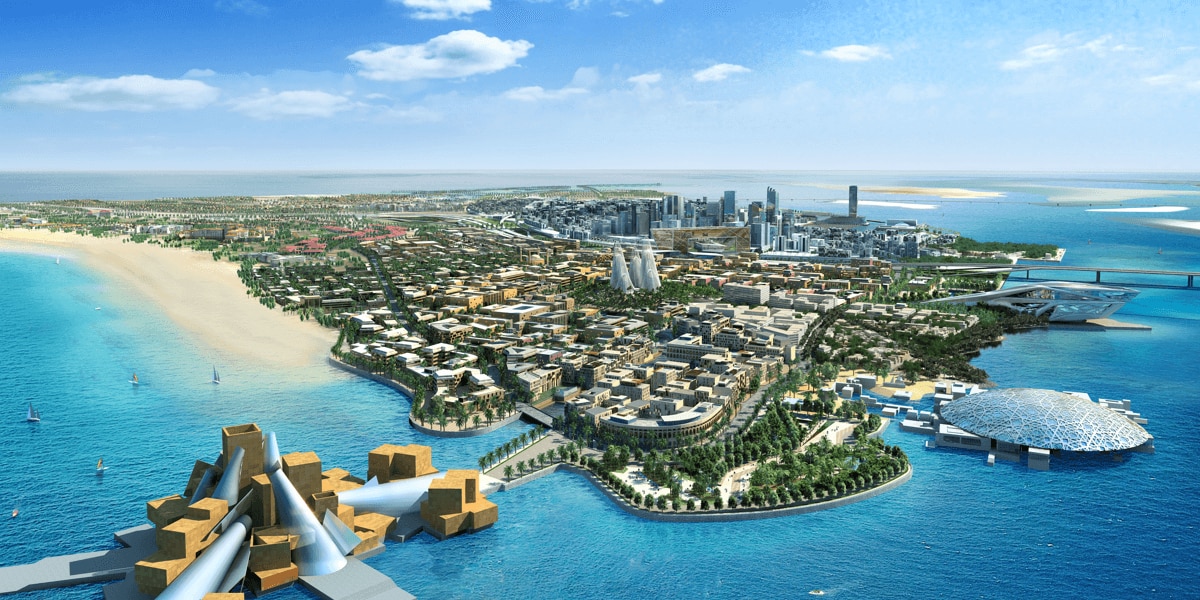 Create memories to last a lifetime when you visit Saadiyat Island in Abu Dhabi. Amid captivating natural surroundings, relax on pristine white sandy beaches and discover a vibrant hub of art, culture and entertainment, overlooking the glittering turquoise waters of the Arabian Gulf.